Marketing Your Property Professionally
Scott has been a top producer for many years in the Mendocino Coast area including Anderson Valley and leverages the best marketing tools available today such as this drone video below.
Interested in Selling Your Mendocino Coast Property?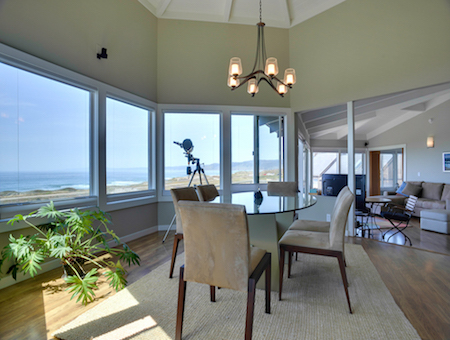 For most families, their home is their largest financial asset, and deciding to sell it is a big decision that involves a lot of preparation and work. A seller needs to understand and assess current market conditions, and have a true understanding of a property's value in order to devise and stick with a winning strategy.
When you're ready to sell it's important to have an experienced real estate professional handle the details involved in the successful sale of your home or real property.
I believe my expertise in the tech world makes me the singular choice for selling your property on the – let me show you how comprehensive my marketing plan is, why I think my approach is so solid, and how I can help you find the right buyer.
As an experienced professional who has helped many North Coast residents sell their homes, I know how to handle every aspect of the sales process – from strategically marketing and showcasing your home, sharp negotiations, to making sure everything's signed, sealed and delivered by the closing date.
Providing you with comprehensive, high-quality listing service and negotiating the best price for your home in today's market is my top priority.
FIND OUT HOW TO GET THE MOST VALUE FOR YOUR PROPERTY!
Scott will evaluate your property's market value and provide you with his proven marketing plan.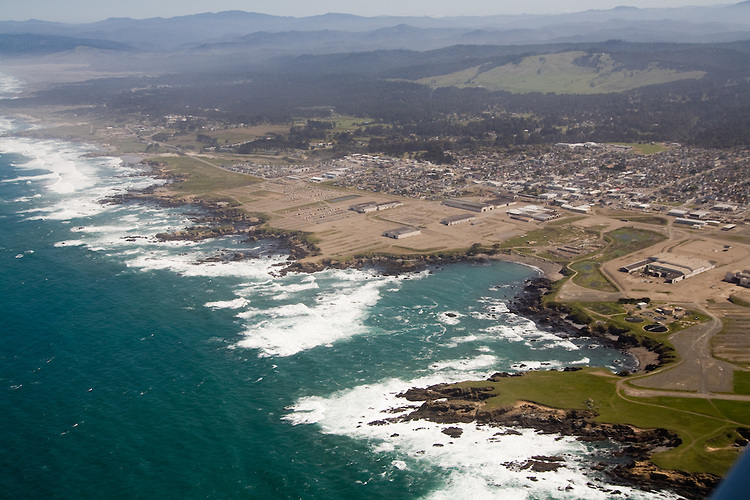 My marketing plan contains over 30 unique points to get your property out there, in order to find the right buyer. I consider my marketing plan to be proprietary, so will only touch on it here, though please contact me to learn more.
The buyer for your home is most likely going to come from out of the area and over 81% of buyers these days use the Internet to shop for properties – and that number is growing.
Please remember, I do much more than this to help a property sell – I believe it is what distinguishes me as a Realtor®, but I don't wish to publish it on this web site.
So please feel free to ask and I'd be happy to tell you more. In the interim, some of my strategies such as online marketing including listing syndication on over 400 sites including Zillow, Trulia, Homes, Yahoo, Local, Google and many more.
I also utilize many more online and offline marketing strategies as well to leverage my real estate experience and team of professionals to provide you with a successful and smooth experience.