SELLERS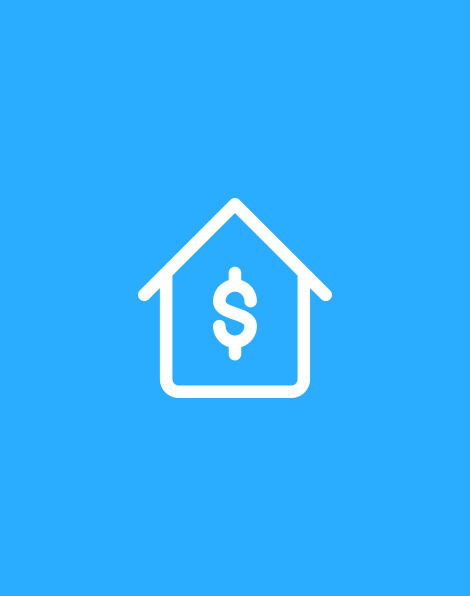 For most families, their home is their largest financial asset, and deciding to sell it is a big decision that involves a lot of preparation and work.
A seller needs to understand and assess current market conditions, and have a true understanding of a property's value in order to devise and stick with a winning strategy.
When you're ready to sell it's important to have an experienced real estate professional handle the details involved in the successful sale of your home or real property.
I believe my expertise in the tech world makes me the singular choice for selling your property on the – let me show you how comprehensive my marketing plan is, why I think my approach is so solid, and how I can help you find the right buyer.
As an experienced professional who has helped many North Coast residents sell their homes, I know how to handle every aspect of the sales process – from strategically marketing and showcasing your home, sharp negotiations, to making sure everything's signed, sealed and delivered by the closing date.
Providing you with comprehensive, high-quality listing service and negotiating the best price for your home in today's market is my top priority.
Be sure to check out my Client Testimonials.
Please contact me and let's get started!
---
BUYERS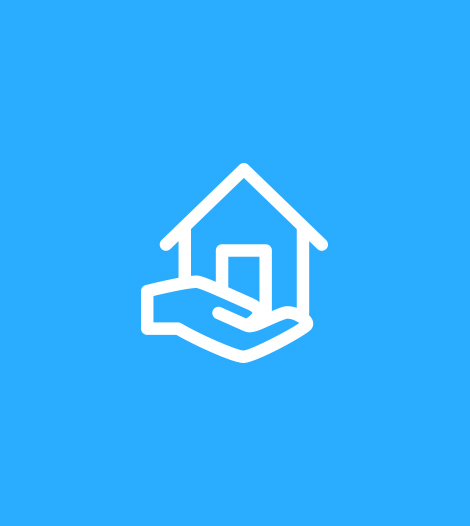 One of my specialties is representing the best interests of North Coast area buyers throughout the home buying process. My comprehensive, high-quality services can save you time and money, as well as make the experience more enjoyable and less stressful.
If you're like most people, buying a home is one of the biggest investments you'll ever make. So whether you're buying a starter home, your dream home or an investment property, why not take advantage of my experience as a local market expert to make the most informed decisions you can, every step of the way?
Be sure to check out my Client Testimonials.
Please contact me and let's get started!
Buying a home is an exciting and complex adventure. It can also be a very time-consuming and costly one if you're not familiar with all aspects of the process, and don't have all the best information and resources at hand.
---
YOUR HOME'S VALUE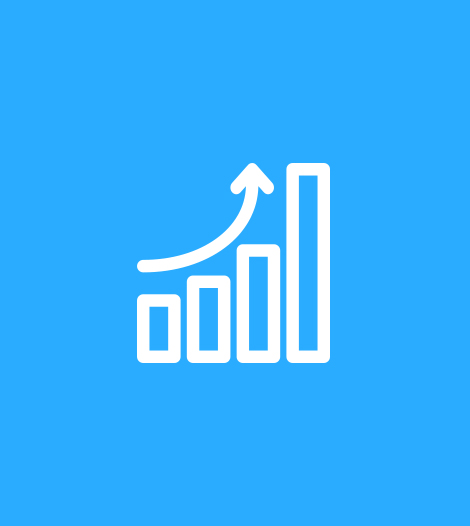 Prepared especially for you, I provide a Comparative Market Analysis, or CMA, to best understand your home's value in today's changing market.
This report will show you pricing and characteristics in similar homes that have sold or are for sale recently in your area, giving you a solid sense of what you can expect to sell your home for.
I do not inflate a home's market value in this step – I feel it is critically important for you to understand real value relative to the market.
Once we determine real value, then we can discuss strategies for maximizing value in current market conditions to arrive at a listing price.
Please contact me for a consultation. This service is free.
Please see what more I can do for you under Sellers.
---
RENTERS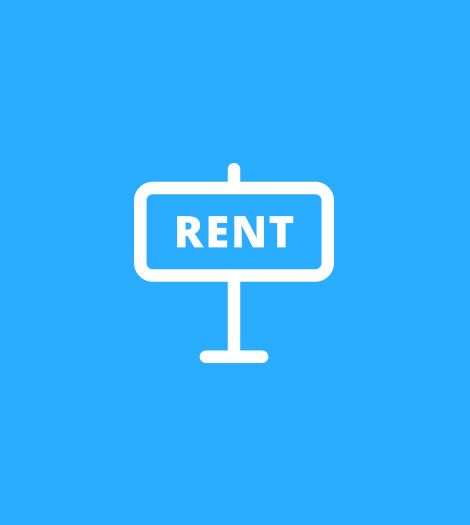 My clients have told me that I'm an excellent resource for assisting renters in finding their dream apartments, condos or rental homes as I know Mendocino Coast like the back of my hand. In fact, having a real estate agent in a large, highly competitive market such as Mendocino Coast can give a renter a huge advantage in his or her search. Beyond giving renters a leg up in their search, I can also be a powerful asset when negotiating terms with future landlords. I will work with you to ensure that you're getting the best price for your rental, as well as help you obtain better terms, including reduced security deposits or credits for work that may need to be completed prior to your move-in.