What Is a Comparative Market Analysis (CMA) And Why You Need One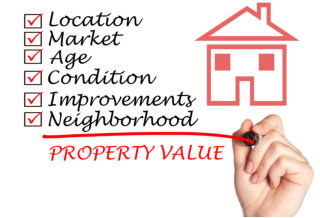 Listing your home at the right price and using the right strategy is absolutely crucial, hence why you need an experienced and seasoned broker who understands where the market is, what consumers are willing to pay, and what you should ask for depending on how quickly you want to sell the property.
As an expert in the Mendocino Coast area, who's extremely familiar with all the areas and neighborhoods, I can put a strategy together along with the adequate listing price to get the exact offer that you want/need.
Prepared especially for you, I provide a Comparative Market Analysis to BEST understand your home's value in today's changing market.
This report will show you pricing and characteristics in similar homes that have sold or are for sale recently in your area, giving you a solid sense of what you can expect to sell your home for.
I do not inflate a home's market value in this step – I feel it is critically important for you to understand real value relative to the market.
Once we determine real value, then we can discuss strategies for maximizing value in current market conditions to arrive at a listing price.
Selling? Let Scott Find Out What Your Mendocino Property Is Worth In Today's Market!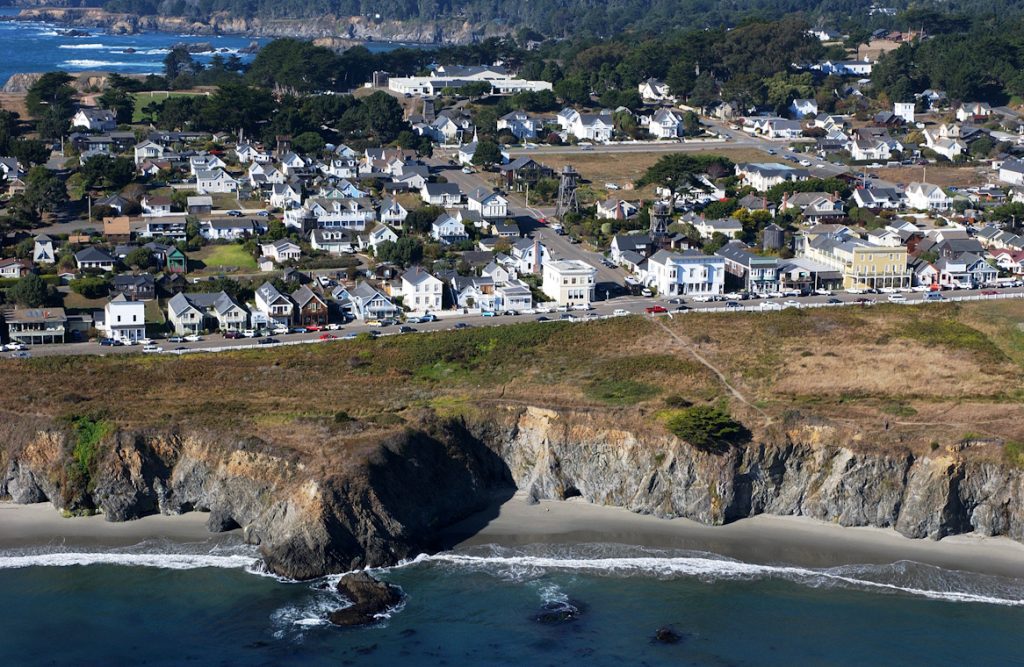 Why should you work with Scott if you decide to list your property in Mendocino
As a realtor and as a firefighter, I have seen more properties than most and know the area like the back of my hand.
An active member of my community I am engaged and have deeply enjoyed my community, with fifteen years on the Mendocino Coast.
I keep a close handle on local resources that can help you with any stage of your real estate transaction.
As a broker who provides Broker Price Opinions, I keep a better handle than most on market trends.
Top producer, award winning broker with extensive knowledge of all areas and neighborhood.
I have a team of professionals so that your transaction and interaction is hassle free and we I thrive upon providing 5 star customer service and results!