Boonville, CA has beautiful real estate options. With a charming main street, Anderson Valley Brewing Company beers, Pennyroyal Farms cheese, art galleries, the Boonville Hotel, and Navarro River, this small town has a lot to offer. If you've come to visit Mendocino, fallen in love with the area, and are now looking for Boonville real estate for sale, I understand! I did the very same thing. I was a tech worker in the Bay Area who visited Mendocino and was blown away by the wonderful community, gorgeous scenery, and pace of life here. I bought real estate, built a home, and am now living my dream, complete with chickens and growing my own food! It's a big change from the Bay Area – and I wouldn't trade it for a thing. If you're loving the clean air and gorgeous trees, I can help you make the switch to Mendocino, whether you're looking for a second home or a full-time residence.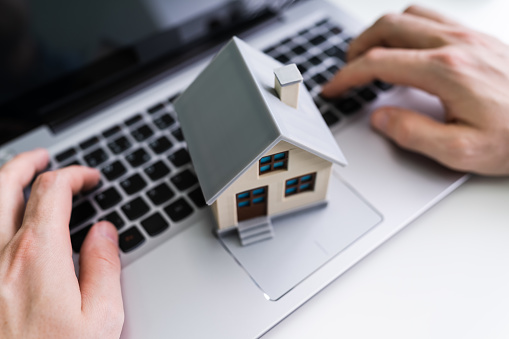 Boonville, CA real estate can be difficult to navigate without a local perspective. I am well versed in city versus rural life. For example, have you ever had a well or septic system? Do you know the importance of having your water tested or about replacing a leach field? There are factors to consider when looking at Boonville real estate for sale, and I can help you navigate any questions both about the area (where's the best places to eat? The best wineries to take your visiting friends to? The best swimming holes in the summer?) and the realities of buying a house or lot in Mendocino.
Are you ready to make the leap? Come to beautiful Mendocino County! From dreaming of a large lot where you can build a new estate, to finding an older home that you can renovate, to a move-in ready home closer to your neighbors, I can help you find the right Boonville, CA real estate to make your wishes a reality. Contact me to get started!