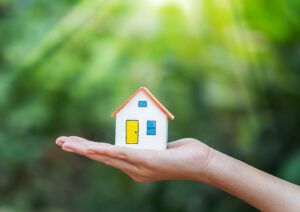 Finding Mendocino Coast homes for sale can be a challenge. The market is limited in this small-but-beautiful community, which means you have to really keep your eyes peeled for the right property to pop up and be equally quick in making your move. The vacation home real estate scene in Mendocino is especially tough to navigate when you're busy during the week and can't carve out much time to come to the area to view property. This is exactly why working with a local advocate like Scott Roat is the perfect solution.
Scott has intimate knowledge of the Mendocino Coast because he's been a resident of the community since 1999 – first part-time, and then permanently in 2003. After building his own creative digital marketing firm in the Bay Area and working hard within the tech industry to land major name clients, he found the appeal of the Northern California coast too great to resist. The slower pace of life, beautiful scenery, and freedom to build the home he wanted led him to the area, where he's carved out his own personal haven where he can raise chickens, grow his own food, and help other tech industry transplants find their own slice of heaven.
With Scott's strong advocacy and extensive knowledge of the area, you'll have access to Mendocino Coast homes for sale that other realtors may have missed. Thanks to his work as both a realtor and volunteer firefighter, Scott has seen the hidden gems of the coast and knows the market back to front. He keeps a close watch on local resources to help you with your real estate transaction, so if you're looking for vacation home real estate in Mendocino, he's your guy.
Whether you're looking to retire or you'd like a vacation home to retreat to for a weekend here and there to escape the busy bustle of the Bay Area, reach out to Scott Roat today and learn about the Mendocino Coast homes for sale right now.