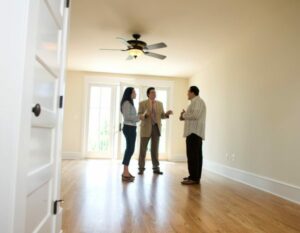 For a knowledgeable and experienced Realtor, Mendocino looks to Scott Roat for advice, guidance, and insider tips. As a resident of the area himself, Scott is armed with information about the homes, values, and market fluctuations. If you're buying or selling, there is no better person to have on your side to determine the value of a home, ideal locations, and perfect neighborhoods. Discover areas you may not know about, whether you're new or have lived here your whole life. There's always something new to discover along the beautiful Mendocino Coast!
As your dedicated real estate agent, Scott is ready to be your house hunting friend. Your priorities are his top concern. He won't stop until he checks off every box on your must-have list, getting you into your dream home with expert negotiation. Coastal real estate is highly desired so it goes quickly, often before it technically hits the market. No worries with Scott on your side – he will have a sharp eye on homes listed, working hard for you and your dreams. As your specialized Mendocino Realtor, he's ready for a challenge. As a resident and a lover of this wonderful community, Scott will find exactly what you are looking for, maybe even more!
There's so much to discover in Mendocino, and a qualified Realtor is just who you want on your side. Learn about everything there is to see and do while searching for your dream home with an expert at your side. Vineyards, coastline views, outdoor activities, and so much more will be at your front door when you make Mendocino your home! It's time for you to explore the homes of Northern California and find the one that calls your name. Contact Scott Roat today to get started on your house hunting adventure and find the place you'll call home for years to come.