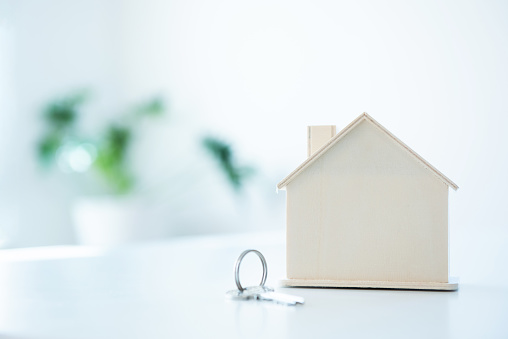 Are you looking at Anderson Valley homes for sale? I'm Scott Roat and I can help. I am a realtor specializing in Mendocino homes; as a local who has made the move from the Bay Area, I am uniquely situated to help people find their dream real estate in Anderson Valley. Whether that means a second home, vacation rental, or full-time residence, I want to help you find the perfect spot.
Real estate in Anderson Valley benefits from the large number of first-class wineries and breweries in the area. Not only do wineries provide a beautiful backdrop and scenery, there's always someplace fun to take your friends when they come visit! This area is home to Anderson Valley Brewing Company, Goldeneye Winery, Long Meadow Ranch, Husch Vineyards, Lichen Estate, and many more. Of course, with good wine and beer, comes good food! There are a number of fine restaurants in the area as well as boutique hotels. Many people from the Bay Area come to Mendocino for a weekend, and discover that they love the rural lifestyle and abundance of nature. They go home and start looking up Anderson Valley homes for sale.
Some end up staying for good – which is exactly what I did! I came to Mendocino as a tech worker from the Bay Area. I discovered the clean air and wonderful community of people, including many crafts people, writers, artists, and musicians which gives the area a flair, and decided I wanted to make this my home. I bought a large lot, built an estate, and now get to live in pastoral bliss, complete with growing my own food and chickens! Not everyone wants the same Mendocino experience. Perhaps you want to find a large lot where you can build multiple homes, or you're interested in a house that you can use as a vacation rental and stay in a few times a year, or you want to move here full time. There's so much opportunity here to build the life you dream about. If you want to look at Anderson Valley homes for sale, while benefitting from working with a local who has knowledge of the area and experience moving from city life, then you need Scott Roat! Contact me to discuss your dream house.