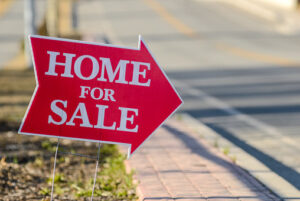 Are you ready to beat the summer heat with a vacation home on the Mendocino Coast? It's an ideal place to get some pristine views of the California coast while enjoying the more moderate temperatures offered by the ocean. Mendocino real estate remains in high demand, so you really need an advocate who knows the area intimately and can guide you to the right properties.
Scott Roat knows the Mendocino Coast because he's lived, worked, and enjoyed the area for decades. In the 1990s, he purchased land and developed his very own estate, where he now enjoys living his own American Dream as a "gentleman farmer," raising chickens and growing his own food. For many Bay Area tech industry transplants like Scott, Mendocino offers a welcome respite from their high-stress positions and the rapid-fire daily existence of the Bay Area. After spending his younger days as founder of his creative digital media agency and handling any number of high-profile clients, he enjoys a more relaxed pace of life with its own unique challenges and knows he can help other executives and tech industry insiders experience the same.
Mendocino real estate comes in many forms, whether you're looking for a weekend home with a view or your own plot of land to build your dream estate from the ground up. People choose a vacation home in the Mendocino Coast for any number of reasons – to retire, to beat the summer heat, to take a break on the weekends, to build up the horse ranch they've always wanted. Whatever your reason, Scott Roat gets you and will help you find a property that suits you best.
Few people know this coast as well as Scott. His work as both a realtor and volunteer firefighter have granted him extensive knowledge of every nook and cranny, allowing him to find some truly spectacular hidden gems for his clients. He's also an active member of the community on the Mendocino Coast and is familiar with local resources. Choose Scott Roat to be your advocate for your next coastal vacation home and you will not be disappointed.