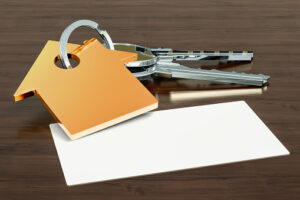 When you consider the beautiful majesty of the Northern California coast, it's no surprise that people love the idea of Mendocino cottages by the sea and want to find their own personal haven among them. There's a significant amount of summer house realty in Mendocino and the surround coastal cities, but finding them when they're available for sale is another story entirely. This area is in high demand for a reason. It's full of stunning scenery, the extra ion of the ocean air, rural without being removed from civilization, and the community is warm and friendly. Finding your place here requires the help of a dedicated advocate.
Scott Roat is a laid-back Mendocino local with an extensive history working in the Bay Area tech industry. He founded his own creative media digital marketing firm and worked with many big-name clients before dialing back and looking to the coast for some respite from the fast-paced tech world. He became a part-time resident of Mendocino in 1999 and a permanent one in 2003. He's loved living and working in the area ever since, both as a volunteer firefighter and a realtor. Thanks to this work, he has extensive insight into the market and can find rare gems for his clients, including Mendocino cottages by the sea that are perfect for a weekend getaway or a vacation home.
The breathtaking views you'll see driving along the California 1 Highway are enough to make anyone want to stop and stay forever. However, you can't always leave your career behind, so in that case it's worth looking into the summer house realty options in Mendocino so that you can find your perfect getaway or second home. Working with Scott will give you an edge in the market because you'll have a local advocate who can work for you even if you can't get away every week to see property.
Find the cottage by the sea you've always wanted and trust Scott Roat to be your real estate advocate in Mendocino. Contact him today to get started!