You're searching homes for sale in Fort Bragg, CA online but you're not finding what you're looking for. Mendocino real estate can be hard to understand if you are not from the area. How big of a lot are you interested in? Do you want to build new construction on a lot or are you looking for an existing house? Are ocean views important to you? How close do you want to be to neighbors and resources? There are so many questions!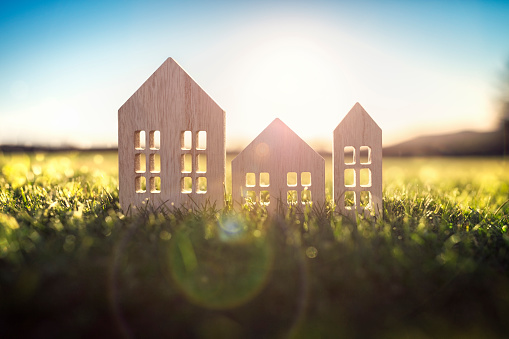 Fortunately, there's a Mendocino real estate expert who can help you untangle these questions and find your dream home. Scott Roat not only knows the homes for sale in Fort Bragg, CA, he has intimate knowledge of the area. As a Bay Area transplant who has been part of this beautiful community for over 20 years, I can help you navigate the intricacies of life on the Northern California coast. I know the area well as a realtor, homeowner, and volunteer firefighter and have a passion for the gorgeous nature and special community I have found here. I want to help you find it too! Whether you are looking for a second home, vacation rental, or to permanently transition to life in Mendo, rely on Scott Roat.
It's not simply a matter of knowing homes for sale in Fort Bragg, CA. I have extensive knowledge of the area. I keep a close handle on local resources that can help you with any stage of your real estate transaction. I also have a firm handle on market trends and provide Broker Price Opinions to my clients. When it comes to my clients, I am committed to finding the perfect home for you. Whether that's rural acreage with room for a large garden, a hillside estate overlooking the water, or something else, let me help find your next house! Contact me to discuss what you're looking for on the Mendocino coast.