Are you checking out homes for sale in Philo, CA and the surrounding area? More and more Bay Area transplants are looking North to escape the hustle and bustle of the City. In return they are finding competitively prices real estate for sale in Philo and gorgeous scenery. Philo is at the heart of the Anderson Valley, a wine region that features several first-class wineries. If you enjoy small towns, good wine, and beautiful woods, this is the spot for you! Your friends will love visiting this charming area with cute places to stay and of course, Lemons Philo Market in downtown for delicious wraps and sandwiches.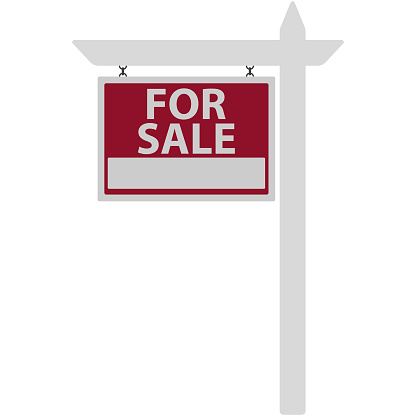 Many Bay Area residents travel north on vacations and holidays, enjoying wine tastings, visits to Hendy Woods, and the wide open spaces that can be found in Mendocino. That's exactly what happened for me. I fell in love with Mendocino as a tech worker in the 1990s. After years of enjoying the area, I moved here for good in 2003. With my experience as a tech worker in the Bay Area and building my home in Mendocino, I am uniquely situated to help people looking for real estate for sale in Philo. Whether you are looking for a second home, vacation rental, or full-time abode, I can help. I speak the language of the tech world while knowing the ins and outs of Mendocino. I am a volunteer firefighter, real estate agent, and passionate about the area. When looking for homes for sale in Philo, CA I can give my clients insider knowledge of the area and tips from my own experience, which can help you choose the perfect house.
If you're looking for homes for sale in Philo, CA, you want a local realtor. Someone who knows the area, can point out any local concerns, knows the houses on the market, can suggest other local vendors, and who builds a relationship with you to find your next home. You need Scott Roat!