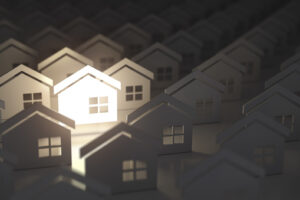 You don't have to be an expert to fall in love with the Mendocino Coast! The beaches, lighthouses, art galleries, and so much more make it the place for romance in Northern California. But you do need an expert to purchase Mendocino real estate. When you come to Scott Roat Realty, you will meet more than just a real estate agent. Scott is an agent for his client's needs. You will find that he is direct, honest, hard-working, and professional in every relationship. Scott has deep roots in the community and brings a unique set of skills that will give you the best possible real estate outcomes in Mendocino, Fort Bragg, Comptche, Point Arena, Anderson Valley, Boonville, Albion, Little River, Elk, Westport and beyond.
About Scott
As a Mendocino landowner, builder and firefighter since 1999, Scott has extensive knowledge of the area and market. If you are looking to buy real estate, his background in the high tech industry gives him the critical marketing expertise you need. Scott's skills go beyond those of the average Mendocino realtor, employing online visibility techniques that few of his peers know. By closely listening to you, he will really hear your needs and find exactly the right house for you. His familiarity with the process will allow you to make the most well-informed purchase you can.
Looking To Sell?
If you are looking to sell, Scott speaks the same language as the Silicon Valley executives who are traveling north to this beautiful area. For most families, their largest financial asset is their home, and a decision to sell involves preparation and work. He understands the importance of your investment in your home, and he is committed to devising a winning strategy. He will handle all the details of the successful sale of your Mendocino real estate so that you can feel confident every detail is covered and you are getting the very best price for your home.
So, if you are looking for real estate professional in Mendocino with comprehensive knowledge of all the neighborhoods, schools, shopping, and beaches—everything that makes this the place you've fallen in love with—give Scott a call at 707-331-4120.