Find a Rental Property in Comptche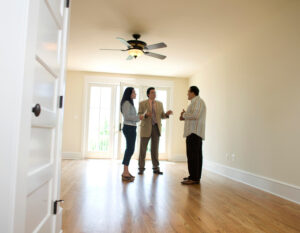 To find a rental property Comptche residents trust the help and expertise of Scott Roat. As a transplant to the Mendocino Coast in 1999, he quickly realized that part-time wasn't enough and moved here full-time in 2003. With a background in technology and a knowledge of marketing, sales, and advertising, he became the perfect realtor for our little section of heaven. The Mendocino Coast offers incredible views, beautiful coastlines, stunning vineyards with rolling hills in the valley, and a several bustling towns of shopping and dining. Sounds pretty good, doesn't it? Many others think so and we've become a sought after location in California.
Unbeatable Rentals for Sale
The interest in our community makes it ideal to invest in an income property, creating a spot that tenants will love. Scott can help you find rentals for sale and ready for you to take over, creating a new source of income. If you live here already or just recognize the value of our area, he can help you seek out and find the best rental property in Comptche. Who knows, that rental property you find may even become your own dream home! There is so much to do in this area, from outdoor adventures to culinary excitement, you'll wonder why you haven't lived here your whole life! And if you have, you probably aren't thinking of leaving any time soon!
Scott Roat is standing by and ready to help you with your search, armed with all the information he has learned from his time in the tech industry as well as his time spent as a resident of the Mendocino Coast. Give him a call today for tours, insight and knowledge as you seek out your new investment property along our beautiful coastline. From the shoreline to inland Comptche, your perfect rental property is here waiting for you just like Scott Roat is waiting for your call.